Sign In
to Comment, Vote &
Create Storyboards.
Popular News

American

Popular News for 1 Dec 2023

Coin Telegraph - 1 Dec 2023 02:00
Seba's new name, Amina, stems from "transamination," meaning transference of one compound to another, symbolizing bringing different types of banking together.
Crypto News - 1 Dec 2023 00:54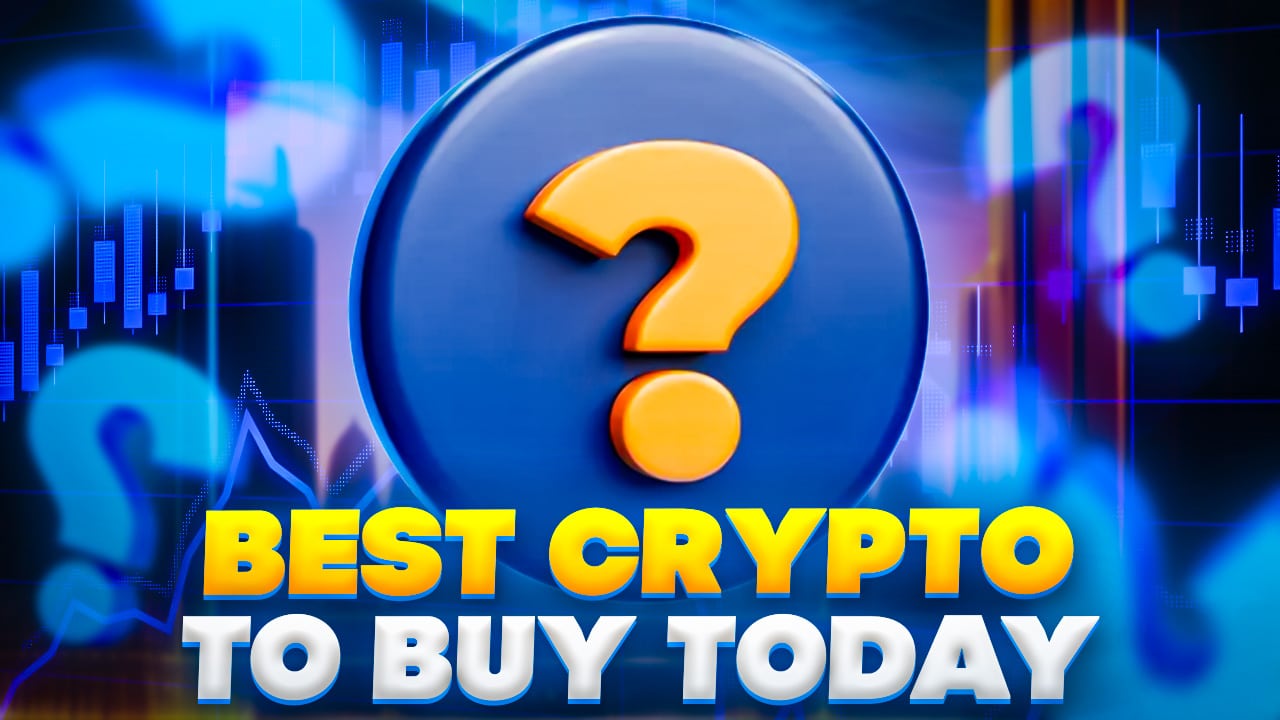 IOTA, XRD, and THETA surge as analysts tout crypto presales BTCETF and TGC as potential best cryptos to buy now. Image by cryptonews.com. The recent successful registration of IOTA's foundation
...
in Abu Dhabi and subsequent nearly 48% increase in IOTA's price yesterday has positioned it among the best crypto to buy now. Aside from IOTA, […] The post Best Crypto to Buy Now November 30 - IOTA, Radix, Theta Network appeared first on Cryptonews.
Crypto News - 1 Dec 2023 00:44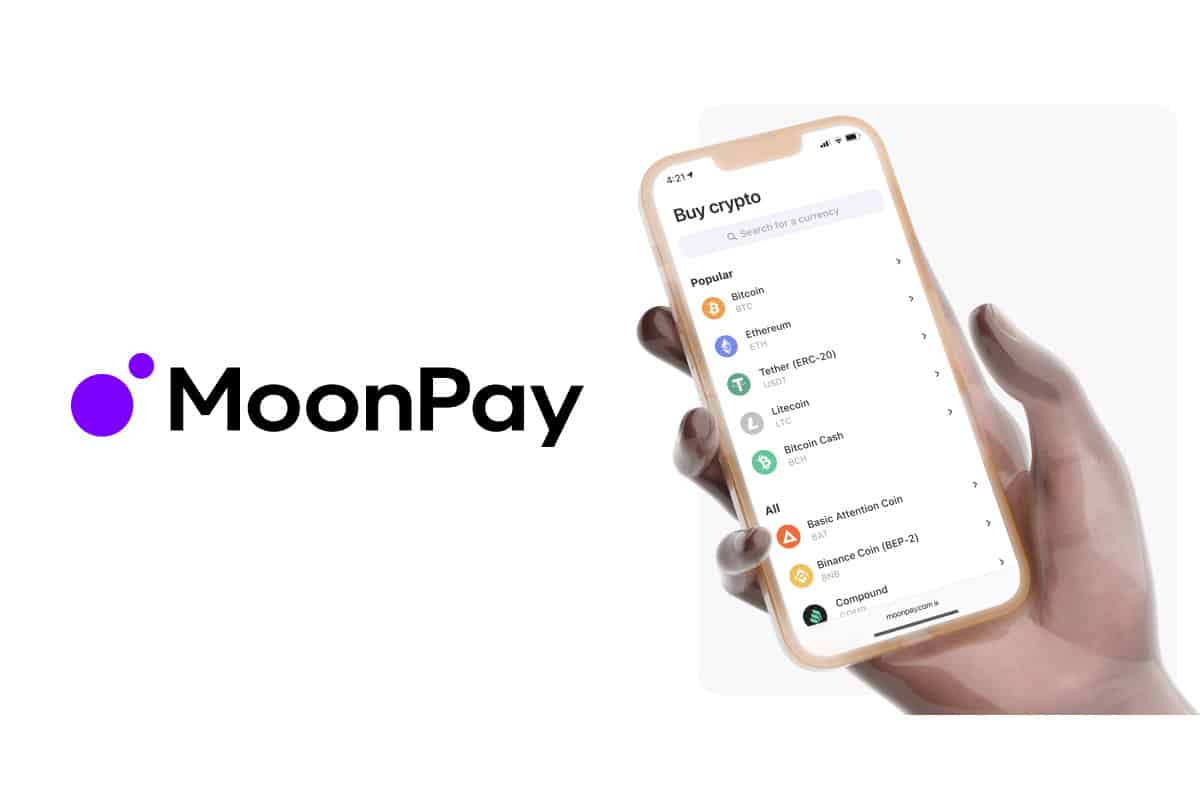 Source: MoonPay Crypto startup MoonPay has announced the appointment of Mike Lempres, a former executive from Coinbase and Andreessen Horowitz (a16z), to its board of directors. On November 30,
...
MoonPay announced that Mike Lempres will be joining the company's board of directors to provide expertise about their product offerings and the industry's regulatory landscape. Mike […] The post MoonPay Appoints Former Coinbase Executive Mike Lempres to Its Board Amid Increased Regulatory Scrutiny appeared first on Cryptonews.